Revolver Upstairs Presents Seasons of Change 34: Summer – featuring Martha Cooper (USA) and 1UP Crew (GER). Legendary NYC documentary photographer Martha Cooper joins Berlin graffiti collective 1UP Crew for a one-night only show of artwork, movie screenings and DJ showcases.
Featuring an exhibition of all-new canvases and artworks created just for the night, as well as signed books and shirts for people to take home a little piece of 1UP for themselves. In addition to this, there will also be brand new screen prints, hand pulled by our friends at Aisle6ix Industries in Sydney, and an ultra-limited 1UP flash tattoo studio. The team will also be giving Revolver a little facelift, with three new walls displaying the full-strength of One United Power.
The mighty Selina Miles is celebrating her award-winning new documentary on Martha Cooper, entitled 'Martha: A Picture Story', for a special matinee screening at The Astor at 3pm on the 6th December, which Selina will introduce herself. After receiving a rapturous release at MIFF earlier in the year, the movie is now available at cinemas across the nation. Get your tickets to the pre-event screening here:
Martha: A Picture Story – Introduced by Selina Miles
Later in the evening, Selina will step on stage with Martha at Revolver for an exclusive live Q&A to answer your questions about life and their love for graffiti – don't forget to get your questions over to us at the link below, then come down to Revs from 5pm to secure your spot at the session.
Throughout the night, there will also be two showcases from DMC 2019 champion DJ Wallzee, returning triumphantly to throw down his latest scratch routine, with triple-time ACT DMC champ Buick serving up technical trickery and treats for your ears. Following the DJ showcases will be an unreleased cut of 1UP Crew's adventures in NYC, made just for us.
Don't sleep though, there will be limited tickets released for the two sessions at intervals throughout the evening. As well as these musical marvels, we will have music from The Dark Horse's DJ Klevaone, accompanied by long-time favourites Rev's residents Who and Mu-Gen on the decks.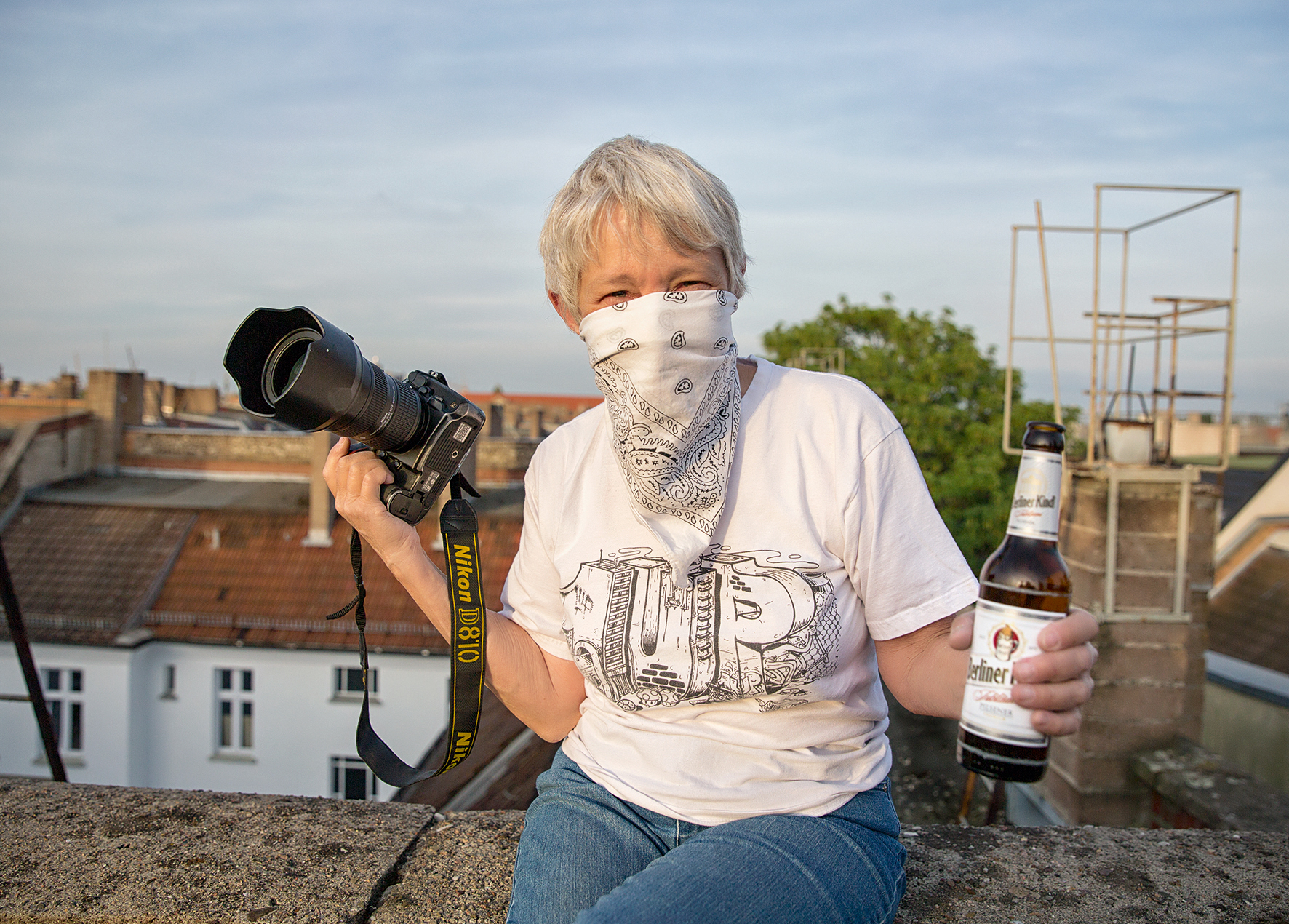 1UP's guest of honour for the evening is one of Melbourne's heavyweight writers, NOST, who has been invited by the crew to represent alongside them for the city's underground scene. A killer crew of all-Australian artists will also be exhibiting in the Revs Front Bar, as Dr Dosey curates a line-up of local legends, featuring new pieces from: AEON – DOSE – DVATE – JME – LING – NASTE – PILFER – RANSOM – SHEM – SILK – ZODE
All images copyright Martha Cooper / Ninja K / 1UP Crew
About Roland Henry
Roland Henry is an international writer, curator and contemporary urban art specialist. Previously the Managing Editor of the independent arts magazine, Very Nearly Almost (VNA), he has developed close, personal relationships with artists, gallerists, and creatives worldwide and currently provides content for The Guardian US as well as numerous other publications.Roland is now based in Melbourne, Australia, where he heads up art agency, Studio Supply, in partnership with the former creative director of VNA, Greg Beer. The agency supplies curatorial and PR consultation services to a worldwide network of brands, artists, and creative professionals.